INVESTING IN EMPLOYEES IS AN INVESTMENT IN THE FUTURE
Our employees are the core of our culture. We hire the best to teach us and grow with us. We respect and contribute to the quality of our employees' time, education, and career development to ensure our staff remains energized and supportive of our corporate beliefs and values. This not only means longevity for us, but also consistency and continuity for our customers and our employees.
INSIDE MIFI
We embrace a business casual work environment and enjoy many celebrations together as a team throughout the year. As an employee of Mitsubishi International Food Ingredients, Inc. (MIFI), you are part of our family, which means we will do our best to keep you engaged and excited about working here. We will provide you with a dedicated role and a sense of ownership, so you feel empowered to offer forward-thinking enthusiasm when overcoming challenges to achieve organizational goals. By working with us, you will be contributing to the bigger picture with your thoughtful ideas and actions—and we're always excited to add new members to our family.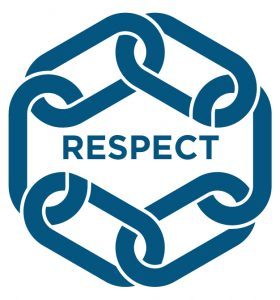 Respect is feeling of deep admiration for someone or something elicited by their abilities, qualities, or achievements. We should be committed to showing this both towards our employees as well as our customers. Treat others how you would expect to be treated.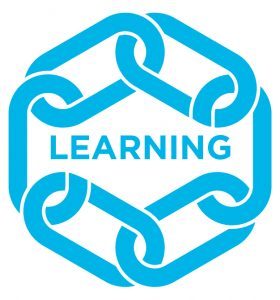 Learning is the process of acquiring new or modifying existing knowledge, behaviors, skills, values, or preferences. Employees should focus on problem-solving and innovative thinking to ensure the delivery of quality work. Self-development is an important way to stay up to date and improve the growth of the company as well as for yourself. Ask questions, learn from mistakes, and share ideas with others.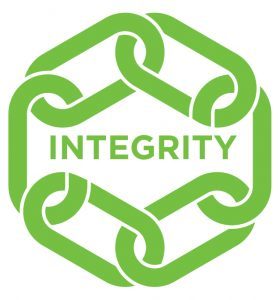 Integrity is the practice of being honest and showing consistent and uncompromising adherence to strong moral and ethical principles and values. Integrity is regarded as the honesty and truthfulness or accuracy of one's actions. The "Get it Done Right" attitude starts here and allows us to do it correct the first time. Do what you promised – Own it!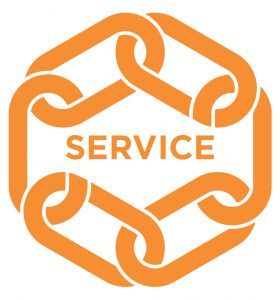 Service is the action of helping or doing work for someone. Employees should come to work every day with a high energy level, a positive, upbeat attitude. Bring the drive to create solutions and assist in taking the company to the next level. Establish the right relationships with customers to assure their value. Strive for perfection and go beyond expectations.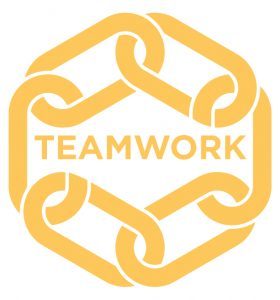 Teamwork is the collaborative effort of individuals in a team should be through shared goals and completing tasks in the most effective and efficient way. Strong communication, continuous improvement, and interactions between employees should revolve around the company's culture and values.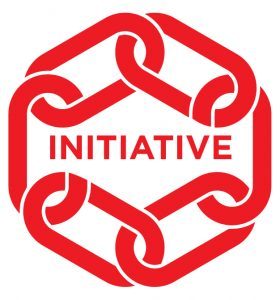 Initiative is the power or opportunity to act to take charge before others do.

Mitsubishi International Food Ingredients, Inc. (MIFI) is a wholly owned subsidiary of Mitsubishi Corporation (MC) and conducts its business in accordance with the sustainability philosophy and policies of MC. MC's Three Corporate Principles are the foundation of the vision and strategy for our commitment to corporate social responsibility: Corporate Responsibility to Society, Integrity and Fairness, and Global Understanding through Business.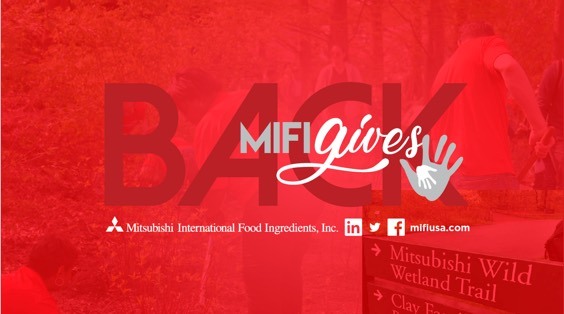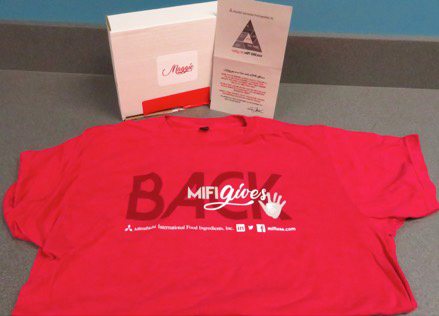 #MIFI GIVES BACK
In accordance with the first of the Three Corporate Principles: Corporate Responsibility to Society, MIFI is engaged in a wide range of philanthropic initiatives in fields such as education, culture and the arts, environmental conservation, and public welfare throughout North America. We also proactively support the involvement of our employees in local volunteer programs and initiatives. MIFI has worked with The Feeding Children Everywhere—Hunger Project, The New York Botanical Gardens, The Special Olympics, American Heart Association, Breast Cancer Research Foundation, and many more.

MIFI offers employees access to a wellness incentive program that helps you improve your health and get rewarded for the healthy actions you take. Taking healthy actions will help reduce your risk of illness, disease and costly medical treatment. With MIFI's wellness program, you'll work toward achieving real results that mean a real, healthy change for you. Once hired, you'll learn more of the work perks associated with this program.
MIFI's success and international recognition are primarily based on our commitment to apply traditional values of diligence, commitment to teamwork, customer service, and long-term strategic planning to business opportunities around the globe. We recognize that our strength is a direct result of the diversity, flexibility, dedication, and hard work of each of our employees.